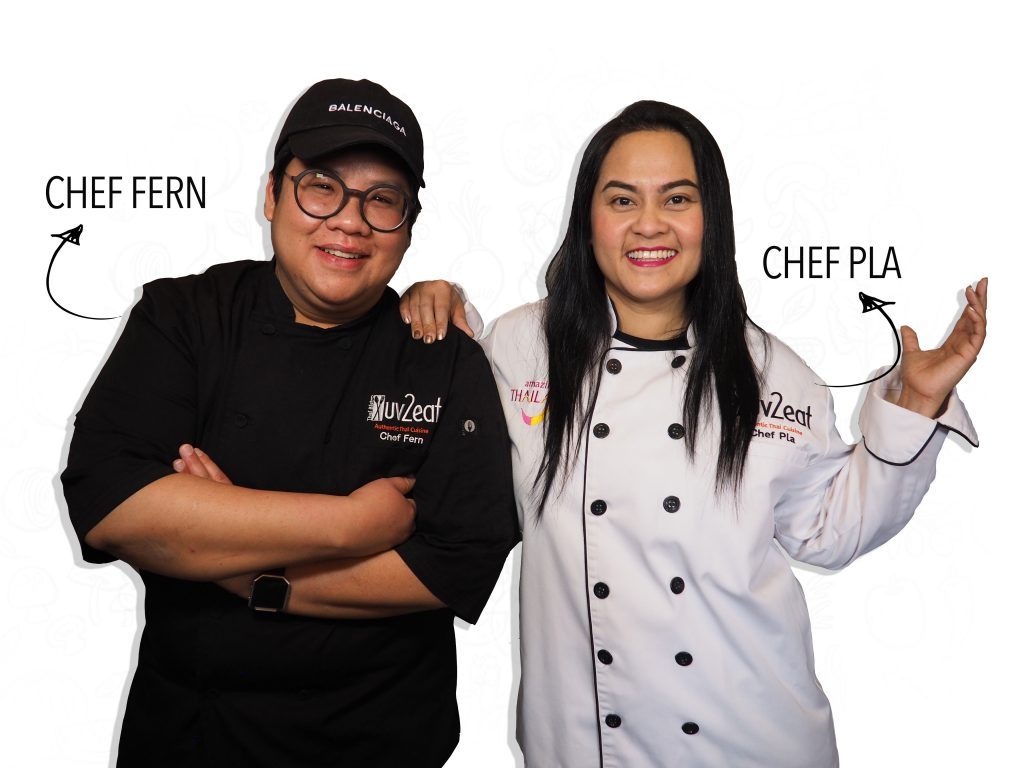 At the center of Luv2Eat are Noree Pla and Fern Kaewtathip, chefs and business partners who decamped from Hoy-Ka Thai Noodle last year to open their own restaurant. The duo grew up as childhood friends in Phuket, eating the same spice-forward cuisine that became the bedrock for their menu at Luv2Eat. While Kaewtathip helms the kitchen, Pla usually works the front of the house, pushing her house-made desserts ranging from a custardlike cappuccino pudding to fresh durian simmered with coconut milk and sticky rice, both addictive in totally different ways.
- Garrett Snyder, LA Weekly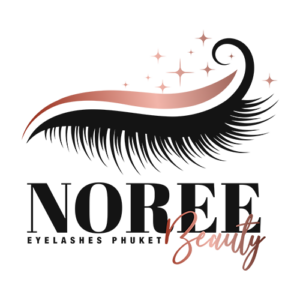 Luv 2 Eat - MICHELIN Guide's 2019
If you crave authentic Southern Thai food, you'll love this homey restaurant.
Behind the scenes Chef Fern and Chef Pla from Luv2Eat Thai Bistro show us how to make green curry from scratch!

ABC 7 News @ Togo Window Crying Tiger Siamese Kitchen เป็นเชฟผู้หญิงคนไทยมาจากภูเก็ตเปิดขายอาหารไทย
บนถนน Hollywood
"Amazing Thai Food by Celebrity Chefs" คิดถึงคนขี้อวดทั้ง2คนมากๆนะคะถ้าอยู่คงไปอวดเค้าทั่วตลาดป่าตอง ไม่ต้องเก่งที่สุดแต่พยายามตั้งใจทำให้ดีที่สุด